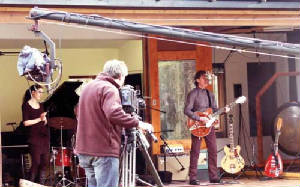 Our film set customers include Bavaria Film, the BBC, Granada Television, Pro7, RTL and many, many others.

We have built recording studios for Eifel Audio, Mountain Audio and RGAG Studios in Germany and The Byre and others in the UK, as well as private studios for musicians and composers.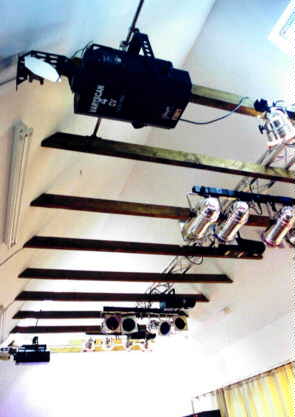 Temporary buildings for film sets can be constructed with lighting and effects built into the fabric of the set.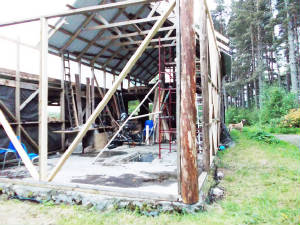 From small interiors to whole houses can be designed to create that 'special' shot.