Orr and Sable
A Book of the Graemes
I remember my Aunt Enid telling me about this book. "Poor Louisa!" she said. "She spent absolutely decades going just about everywhere to research her book. But it is a massive piece of work and I very much doubt that many families have been as well documented as the Graemes, thanks to her."
And how right Enid was! Louisa Grace Graeme has written the definitive history of our family. In some 750 pages or possibly more, she has written the story of a family that formed a part of Scottish history and also reflected that history. This book is far more important than just a who-did-what of our family; it is a deep insight into Scottish history and a striving for independence that goes back 1,500 years.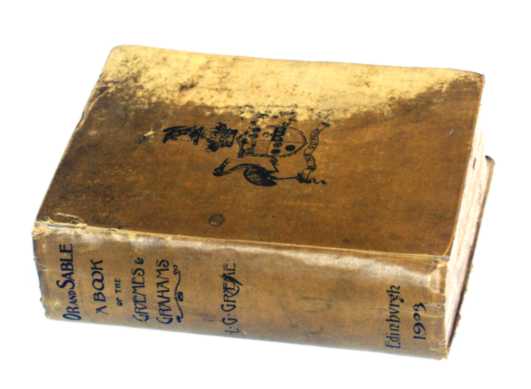 And before anybody thinks that this is going to be a boring and dusty old text full of confusing dates and long-winded references to obscure historical authorities, let me tell you now, it's a cracker of a story!
Just read about Black Pate and the Duke of Montrose(sketch XI) and his battle exploits against Oliver Cromwell. Or how about the beautiful Louisa Graeme (sketch XXI) who claimed to be able to ride just about any animal and all horses and to prove the point, she saddled and bridled a pig and rode it around the yard. Sir John Graeme of Dundaff fought alongside William Wallace and a Graeme fought and died at the battle of Culloden. Then there is the sad story of of the death in battle of young Lieutenant Patrick Graeme in 1814 in Canada (sketch XXIII). On the hour of his death, he was seen to walk through the mess hall and gaze sadly at the men seated there, some 300 miles away. His ceremonial sword was inscribed by his parents and hung over the fireplace. Nearly 200 years later, it hangs over our fireplace, together with a small portrait of Patrick as a young boy.
To be honest, I never imagined putting this book on the Internet; it was just too big and the task would be just too much for me. Then Lucy Read, a descendant of Louisa Graeme, contacted me and told me that she had already typed up most of the book. My wife Mechthild offered to scan in and proof-read the rest, so I had no more excuses! It has taken three months and there are still plenty of mistakes and minor omissions, but here it is.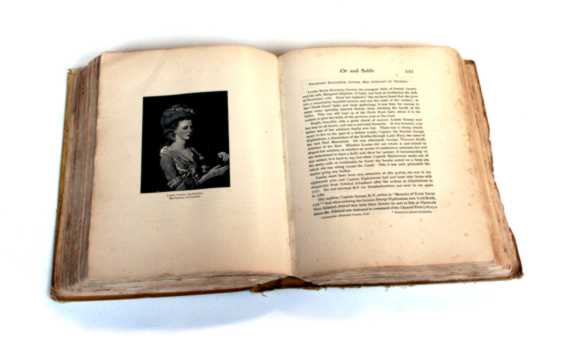 Louisa Grace called her chapters 'Sketches' and I have stuck to the structure she created. The title of each sketch is on the left-hand menu bar and is the link to that sketch. I have not included the footnotes that are largely sources, origins and comments on the text. I have placed the images or illustrations from each sketch on their own pages, so that a text-only version can be read without having to wait for bulky image files to download. The page number opposite each image or illustration appears as a fly-over box, so by moving the mouse over the image, the correct page number from the original book appears.
The page number for each sketch is in brackets after the sketch title in the menu bar on the left. The index is B&W gif files and finding a subject requires the reader to go the the correct sketch and type 'Ctrl-F' to open a find-text tool and then type in the word, title or person's name that is sought.
I would firstly like to thank Lucy Read for all the work she has put into typing up most of the book and I would like to thank my wife Mechthild for completing the task and scanning in all the illustrations. While I am about it, I think I'll give myself a pat on the back as well, as it was much more work than I at first anticipated.
But mostly, I would like to thank Louisa Grace Graeme for writing this magnificent volume in the first place.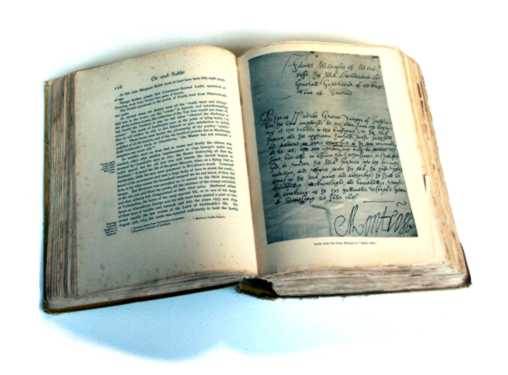 Just click on any of the pictures of the book to enter the book. Once you are there, you can return at any time by clicking on the coat of arms at the top of every page.