We work to keep prices as low as possible
to keep the cost of recording music
using the best equipment money can buy
as low as possible.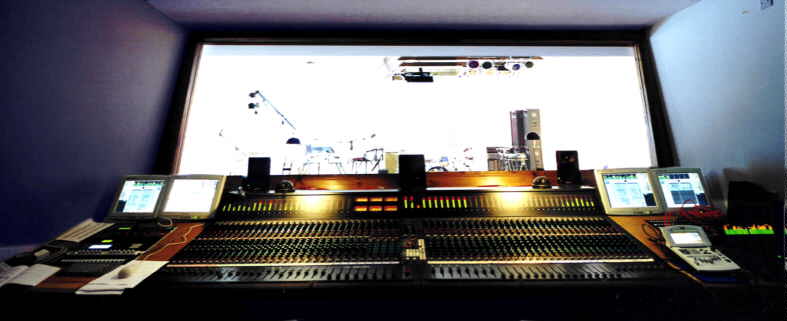 We divide the day into three shifts, Morning, Afternoon and Evening.

Mornings are from 0900 to 1300 hrs. Afternoons are from 1400 to 1800 hrs. and Evenings are from 1900 to 2300 hrs. Each shift costs just 200 Pounds or about 300 Euros. All three cost 500 Pounds or 750 Euros.

Once a month we sell a whole week from 0900 to 1700 hrs. without a break, from Monday to Friday, for 750 Pounds. That comes to just 150 Pounds per day and that's for the whole week - but it's on a first come, first served basis!

We also have some individual days available for 200 Pounds (about 300 Euros) from 0900 to 1700 hrs.

We also do specific projects for a set price. These would be tasks like cleaning up old recordings or transferring recordings from CD for remastering and adding reverb etc. Call us or send an email detailing the length of the piece and what needs to be done and we'll give you a price.