What is mastering?
Mastering (more properly known as pre-mastering) is the task of taking a mixed recording and giving it that final polish that makes it a record.
The main tasks are -
Transfer the recording onto the workstation for mastering.
Fix unwanted noise problems, either captured during the recording process, or for restoration or archival purposes.
Edit and apply signal processing as required to optimize timbre, clarity, smoothness and impact.
Smoothen out differences in song levels.
Add ISRC and other subcodes as required.
Place songs into their correct playing order.
Create fade-ins, fade-outs and spacing between songs.
Format and transfer the final results to the required media for duplication or replication.
What happens when a mix is mastered?
That all depends on what the recording needs. If the stereo image is lacking definition, it will be redefined. Most recordings require equalisation and also most rock, pop and similar types of music require two processes called normalisation and limiting, which, when done properly, increase perceived volume without reducing the dynamic range of the music. There are also other processes that may be required, like taking out unwanted mains hum or other noises and we are happy to advise you on the possibilities.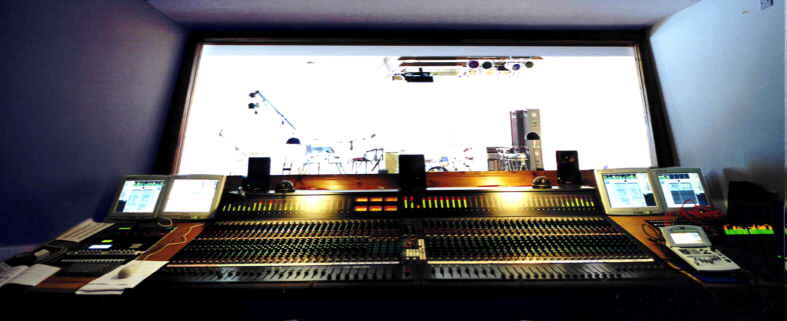 Can you rescue a damaged or spoilt recording?
Yes, but there are limits to everything! We have a specialised work-station with a six-disk RAID array dedicated to removing unwanted background noises and rebuilding lost frequencies. But these processes can only be taken so far before they effect the quality of the recording.
We can usually remove unwanted noises, such as a click or cough in most recordings, though the effectiveness of this removal depends on what is happening in the music around the unwanted noise and the duration of the noise.

We can also perform such tasks as removing background hiss or mains hum and we can make old recordings on tape or cassette sound sharp and alive once again.


At present, we charge £200 + VAT for all separate mastering projects that are not part of a complete project bundle.

contact mail @ the-byre . com